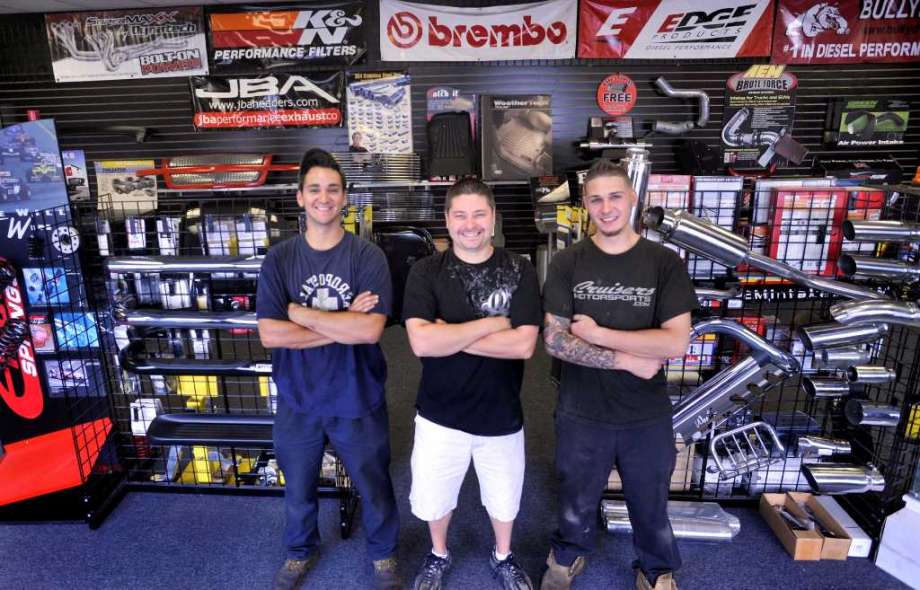 Our Story
Give a call to the shop, and you are likely to hear the greeting "Cruisers Motorsports, Bob speaking." This salutation is like gold to muscle car owners throughout the area, because they know they have reached the one guy, the best guy, to fix whatever ails their pride and joy.
Ever since he can remember, Bob Schmus, owner of Cruisers Motorsports, has been a motor-head. In his early days he was souping up go carts and dirt bikes, and he quickly moved on to street rides and the race track. At 16, he was working on drag race motors and in 1987 Bob opened Custom Car Care completing restorations and performance and competition engine building and conversions, including a national show winner in his first year in business. By the time he was eighteen, Bob was the go-to guy for complete motor builds on some of the meanest rides in Connecticut. When stock car legend Evie Pierce decided to come out of retirement after 25 years, he turned to Bob for his IMCA modified engine, which won the championship up at the old Sullivan County Speedway track, a quarter mile loop now know as Bethel Motor Speedway.
Bob But he knew that in order to be a success he needed to understand all aspects of the business, so after five years, including one year as crew chef for Bill Mitchell special vehicle development. He went to school at University of Miami earning a degree in Business Administration. Before the diploma was even printed, Bob had his next business constructed, and immediately after graduation, he moved back to Connecticut and opened Cruisers in April, 1995. In addition to being a top notch car guy, Bob has been an independent business owner and an entrepreneur his entire life, and has never once looked back.